On November 25-28, 2019, swop world packaging exhibition, which has attracted worldwide attention, was officially held in Shanghai New International Expo Center!As an exhibitor, Shanghai zhantong Industry Co., Ltd. meets packers from all over the world in swop!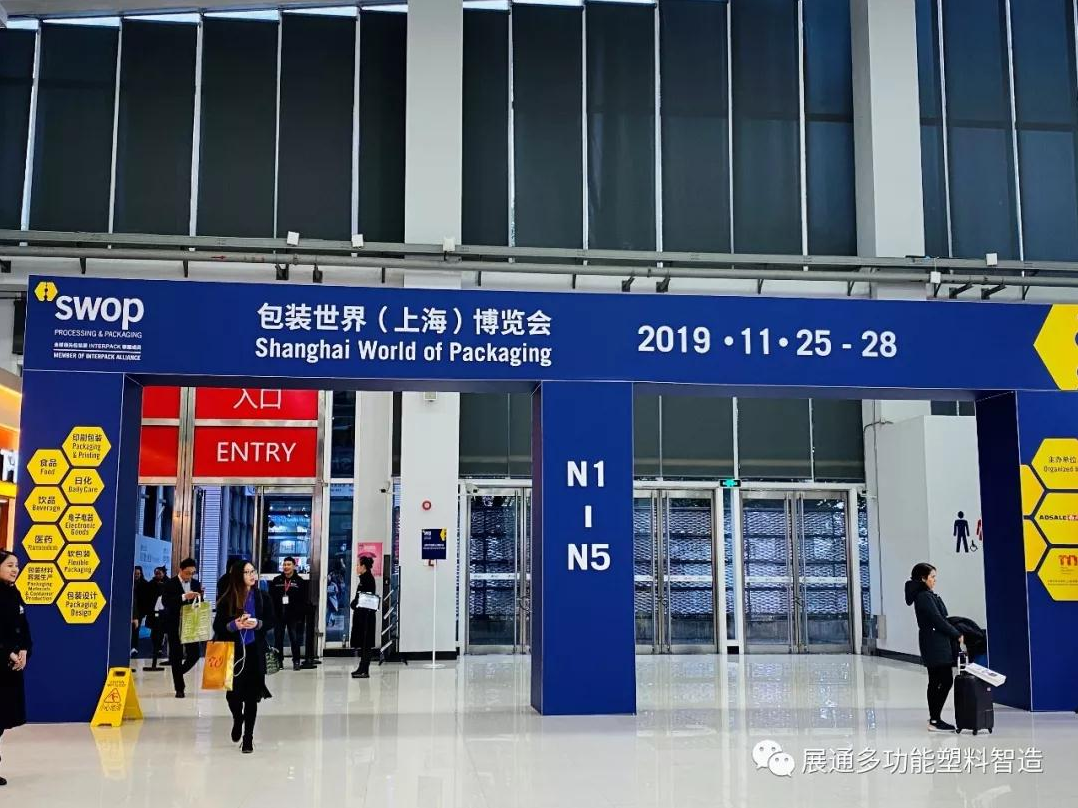 The bright and colorful exhibits of swop stand out.In this swop, zhantong company will take radium carving masterbatch, antibacterial and mould proof masterbatch, antistatic masterbatch, light diffusion masterbatch and other multi-functional masterbatch to the exhibition.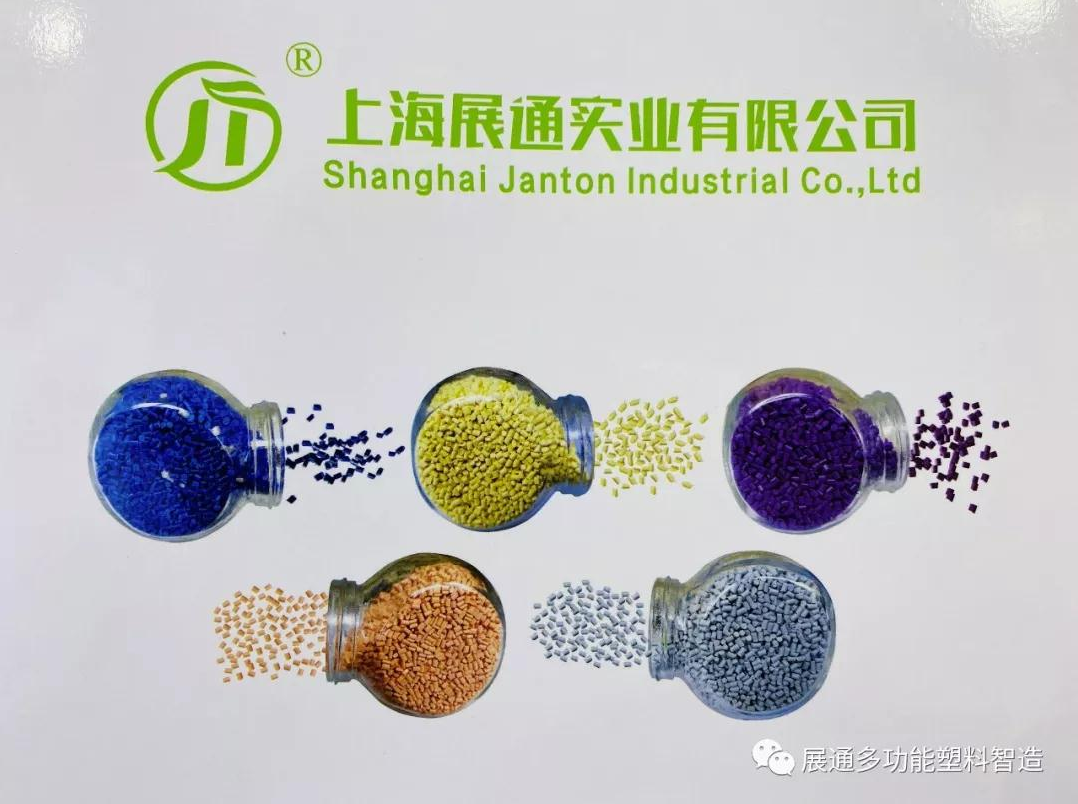 Exhibitors come in droves, and business negotiations are in full swing.
Zhantong's major partners come together, and customers from all over the world come to discuss cooperation.High quality products are not only recognized by the market, but also attract the strong interest of the audience.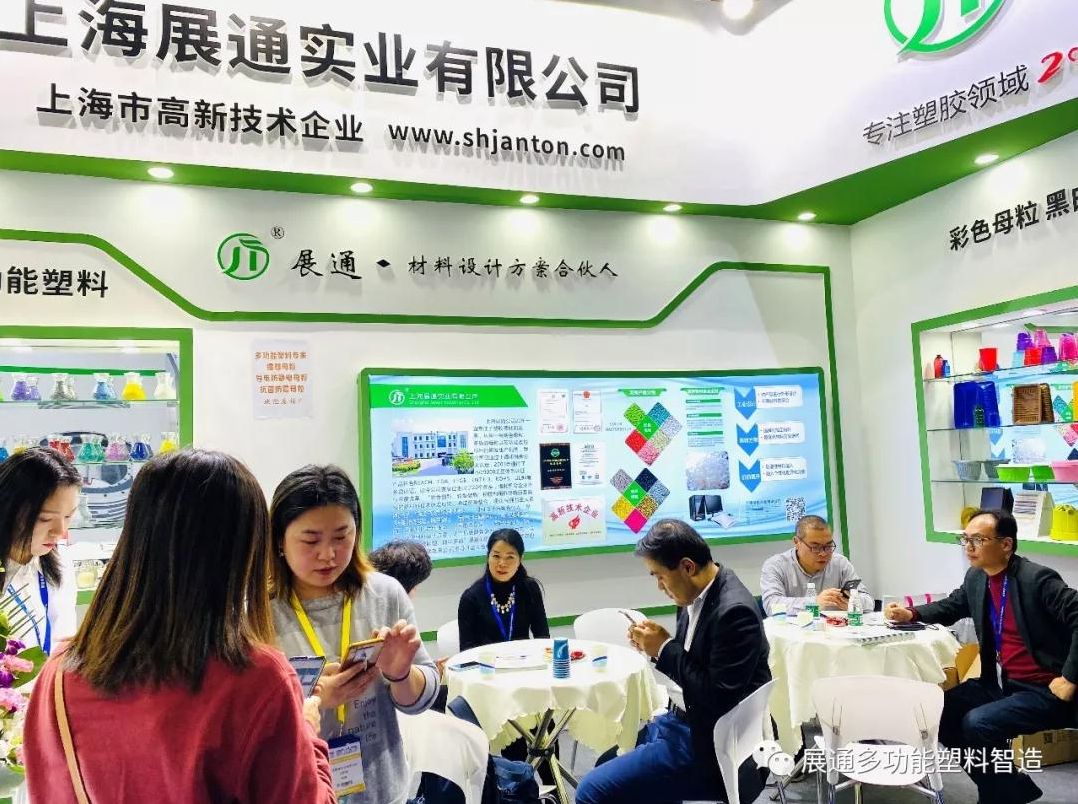 The display platform of color board card is extremely popular. Exquisite calendar gifts and colorful color of color board card attract waves of exhibitors to stop and take photos.They are full of praise for zhantong's Masterbatch and look forward to business cooperation with zhantong!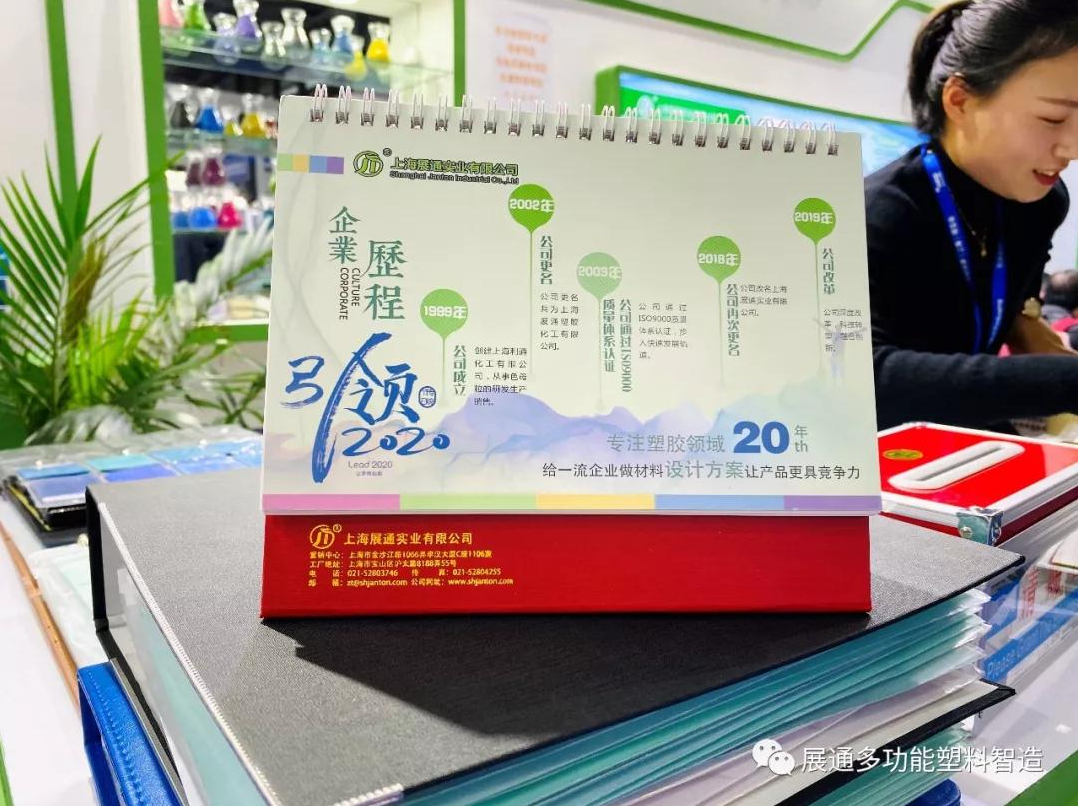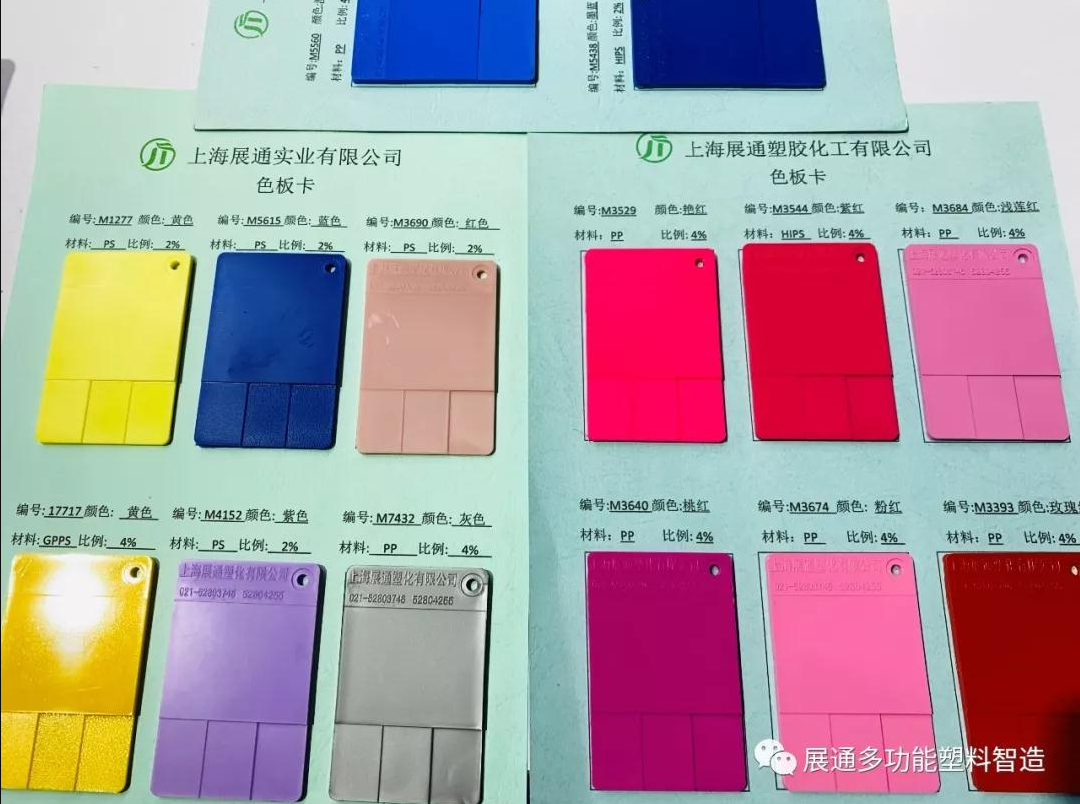 At the exhibition, Wu Weilin, general manager, and Huang Hezai, technical director, were also interviewed by the traceability column group.They looked forward to the current situation and development prospect of the packaging industry, and said that the packaging industry will surely lead the future!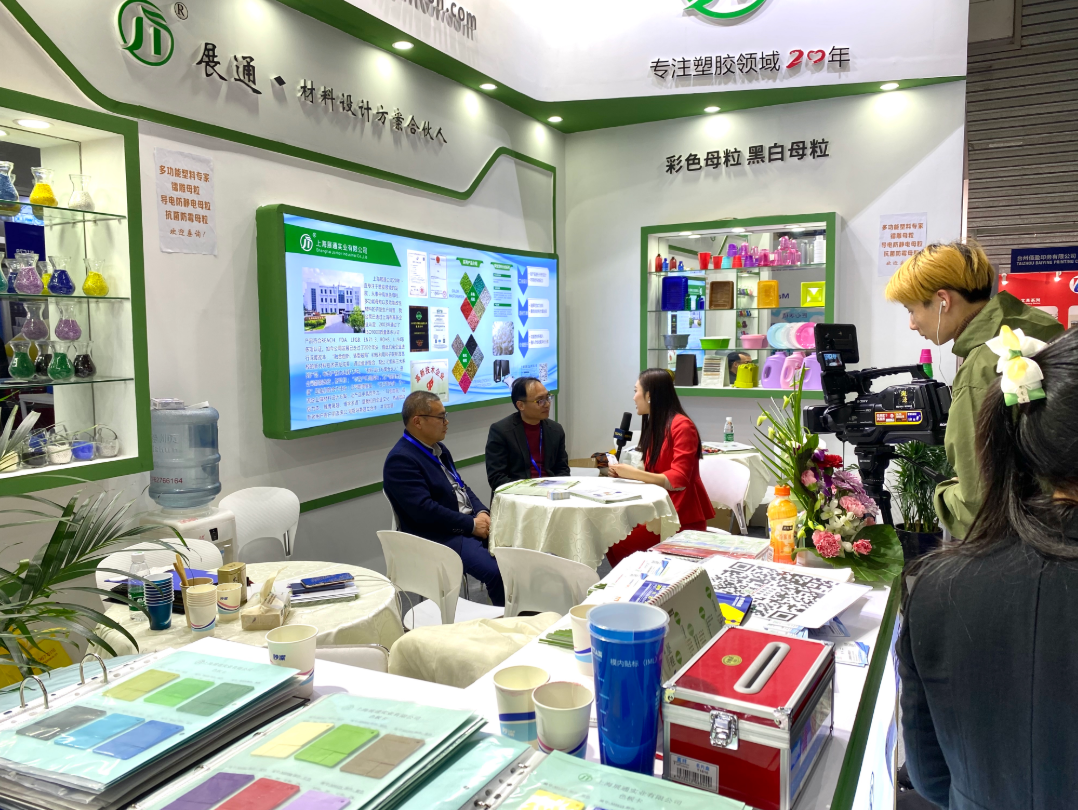 Through this exhibition, zhantong company, with its advantages and the joint efforts of all partners, has been favored by more and more friends.I hope you can pay more attention to our trend in the future, and zhantong will update more new products in time, looking forward to meeting you!The eagle spreads its wings and is knowledgeable.Technology first, honesty first!Zhantong company adheres to the original intention, and constantly creates cutting-edge products in the industry to meet various market demands.Because love, so focus!Zhantong is looking forward to your attention.In 2019, zhantong will be more wonderful with you!