On November 23, 2021, the fourth group bid working meeting and expert review meeting of "Fast and Intuitive Test Method for Anti-mildew Performance of Polymer Materials" prepared by Antibacterial Materials Special Committee of Shanghai Plastics Industry Association was successfully held in Shanghai Zhantong Science and Innovation Park. Shanghai Zhantong is one of the key members of the editorial board. This meeting invited the expert team of antibacterial materials to review and put forward professional modification suggestions, and finally determined all the bidding content to form a complete standard document.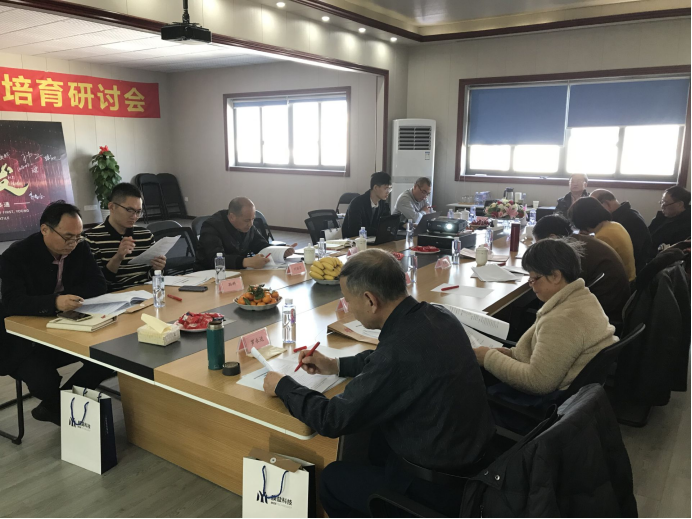 The development of polymer materials in China and the global market is with the rapid economic development, the use of more and more, but the quality of the demand is also higher. The rapid and intuitive testing method of the mildew resistance of polymer materials can quickly detect the bacteria and mildew on the polymer materials, and can save time and cost, solve the situation of long detection cycle and high cost before, which has been welcomed and recognized by the market.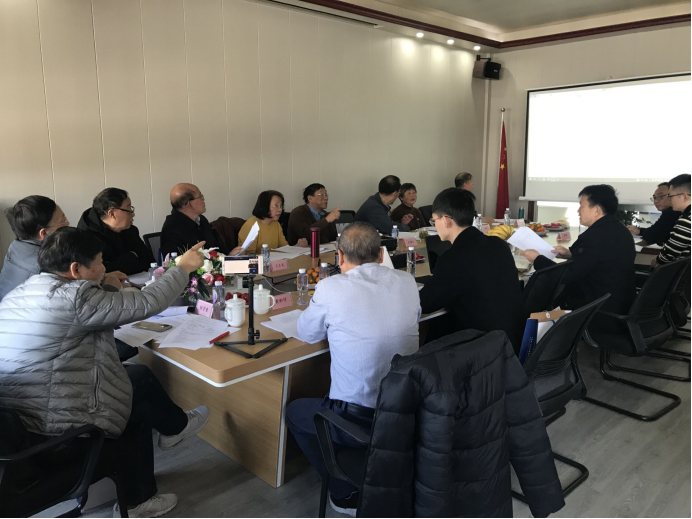 Shanghai Plastic Association industry Association leadership exchange chart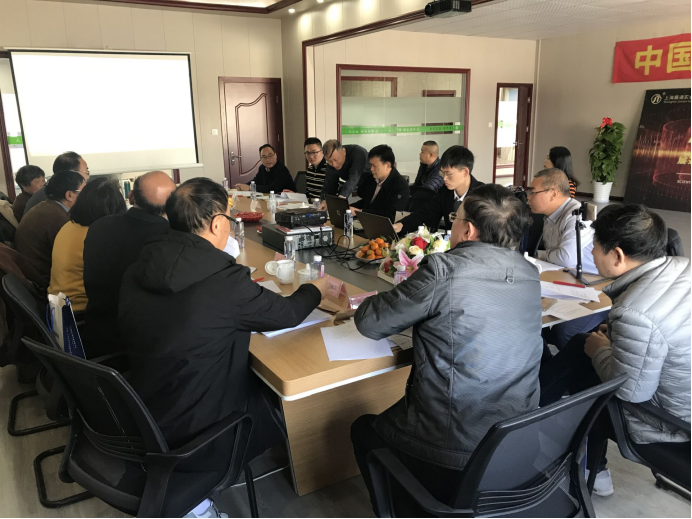 Expert review put forward suggestions for modification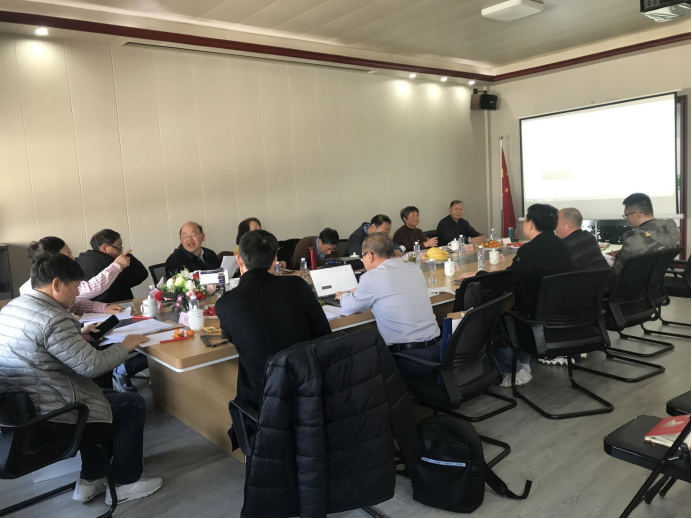 Group photo of bidding experts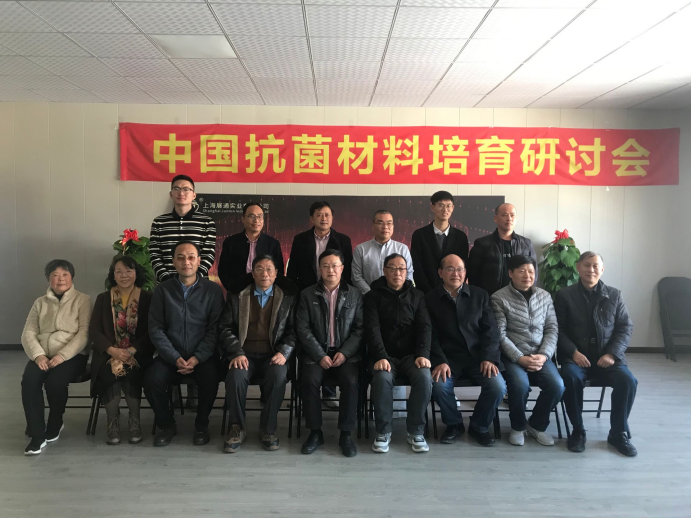 Shanghai Zhantong has been engaged in the research and production of antibacterial materials, which have been successfully applied in the fields of household appliances, automobiles, textiles, film and so on, and received consistent praise from customers. As the director of the Antibacterial Special Committee, Zhantong has also been thinking and planning hard for the survival and development of the industry, actively responding to changes in the current situation, and making active changes in the operation and changping strategy according to the purple situation.